Gennady Laptev gave a master-class in Polotsk
During the preparation of the youth team of Polotsk Youth Weightlifting to the Republican Olympics in g. Bobruisk, workshop was held with the participation of European champion 2019 the year and record of the Republic of Belarus, member of the national team of Belarus - Gennady Laptev.
During a joint training boys and girls took over the priceless experience of a professional athlete of the highest level.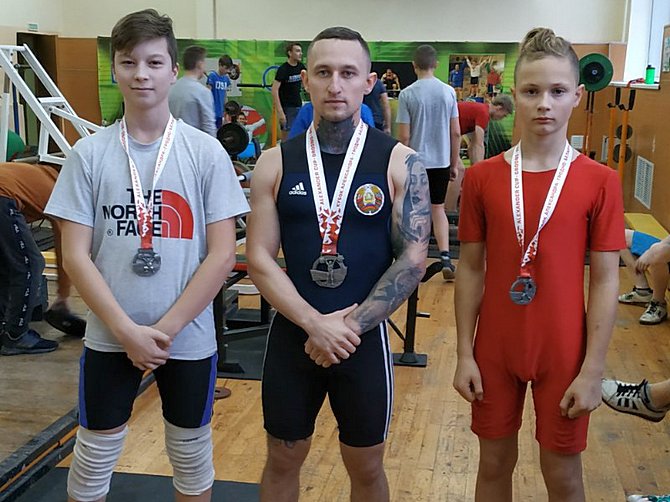 Watching from the work of Gennady on the platform in young athletes flared spark the desire to win, self-reliance, that is so necessary for a true champion.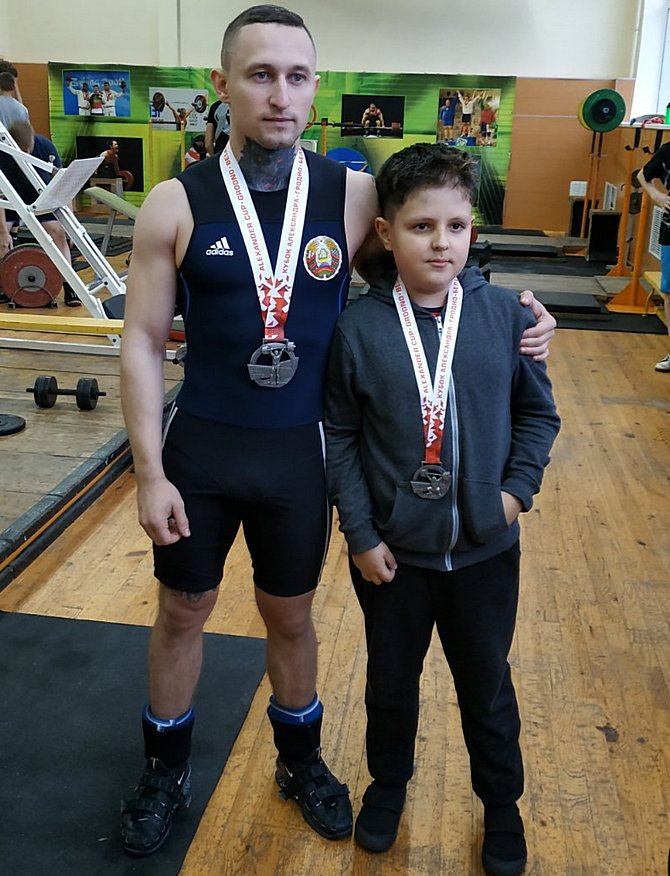 During a joint photo session Gennady showed the children a medal from the last start - international selection competitions for the Olympic Games "Alexander Cup Kurlovich», where Gene took the second place after the athlete from China.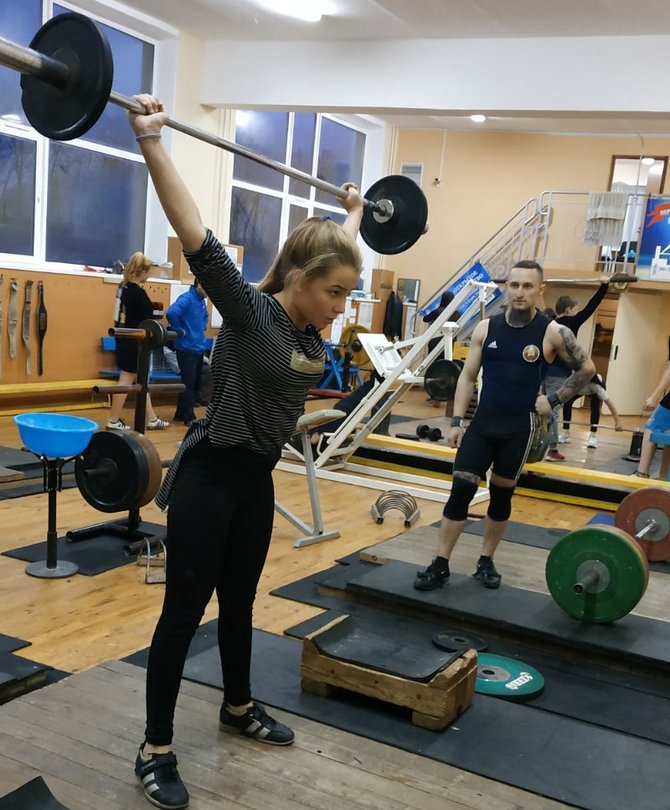 Inspired by a visit genes guys during a joint exercise showed a truly iron character.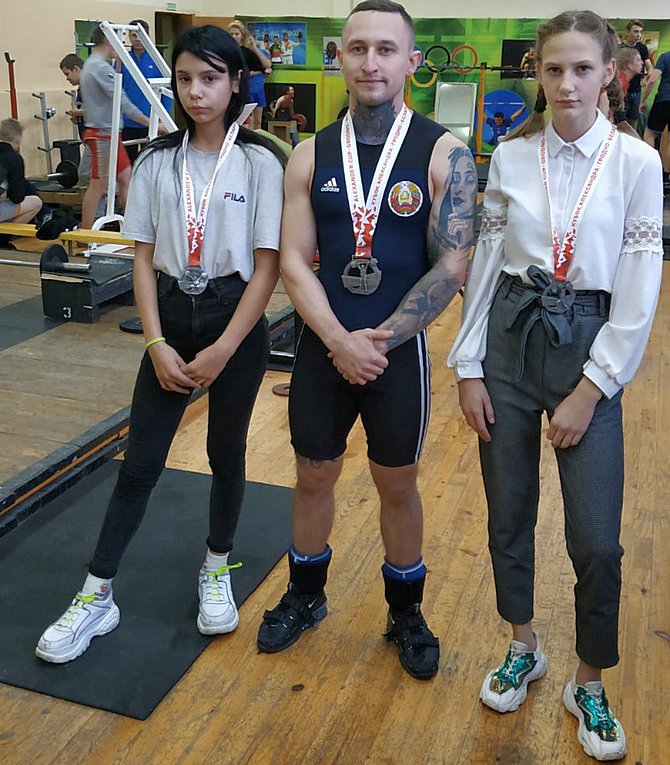 The children were delighted by the meeting and by a joint photo session with an athlete of this level.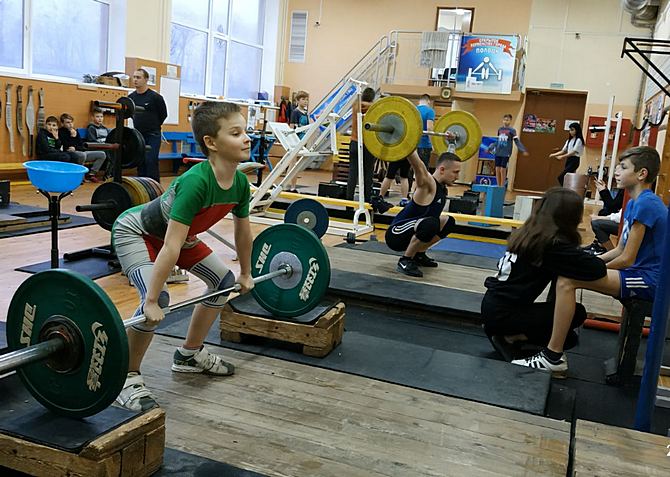 To date, the heavy lifting in the Polotsk region is the fastest growing sport, gaining rapid popularity among boys and girls of different ages.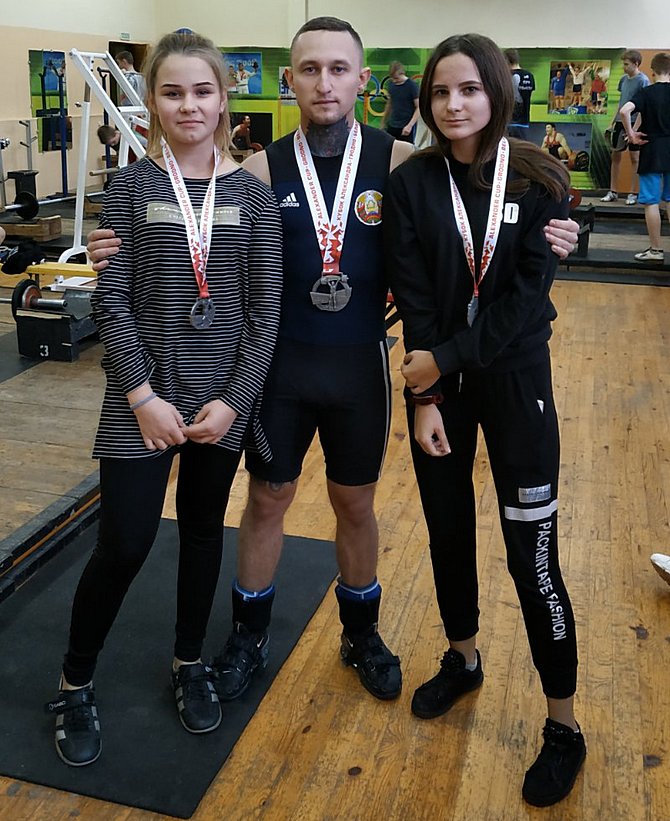 The meeting took place thanks to the leadership of school sports and the first coach Gennady Alexander Furs. At the beginning of January 2020 , the coaching staff and the administration of the school is scheduled to meet with the national team of Belarus as a part of a head coach Victor Shershukova and Olympic champion Andrei Aramnau.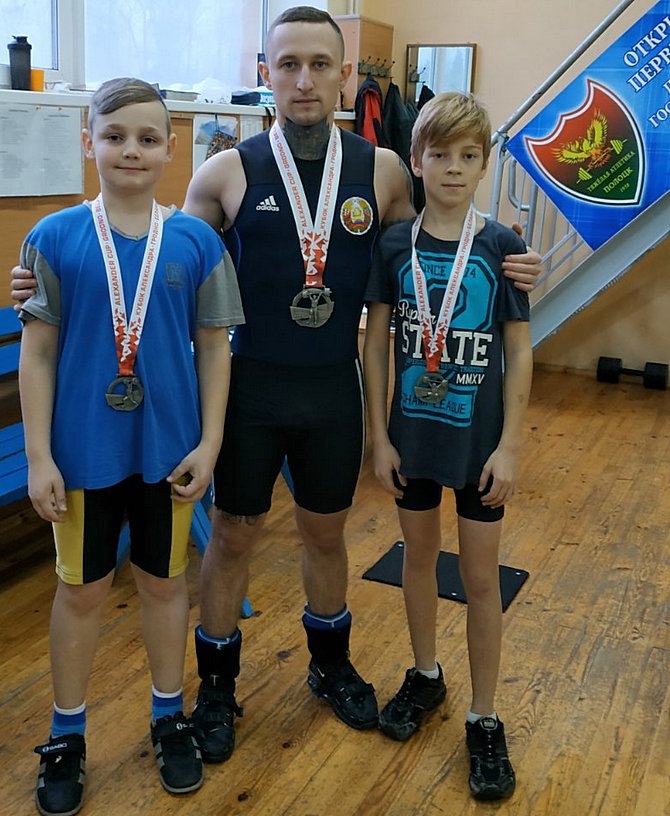 Set of children in the group starting physical preparation begins: adolescents 9 years old, girl with 10 years old. With children is working on the development of flexibility, strengthening the muscular system, learning the basics of technical exercises.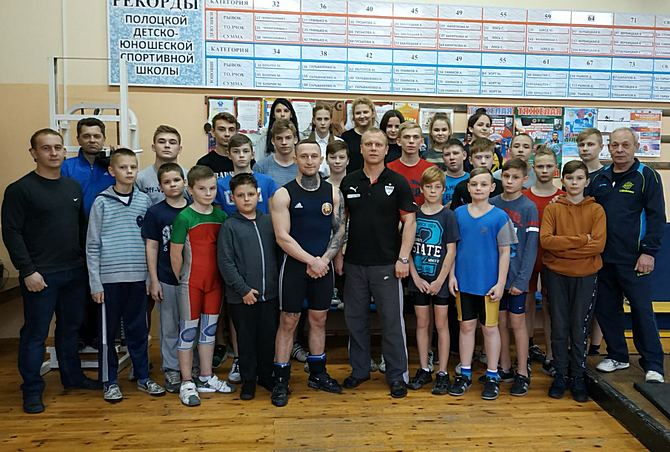 A source: Polotsk Youth